[This article only applies to Shared Hosted email]
Please ensure, when using encryption, that you set the following ports:
POP: 995
IMAP: 993
SMTP (Outgoing): 25 or 587 as an alternative.
Note: Set TLS/STARTTLS as the encryption type and NOT SSL (where available).
---
A Note On Outlook App (Phone/Tablets)
Please note that the Outlook App on phones/tablets is not supported and as such you will need to use the built-in email client or another application.
---
Configuration of your device for shared hosting emails on iPhone:
1. Tap Settings on your home screen: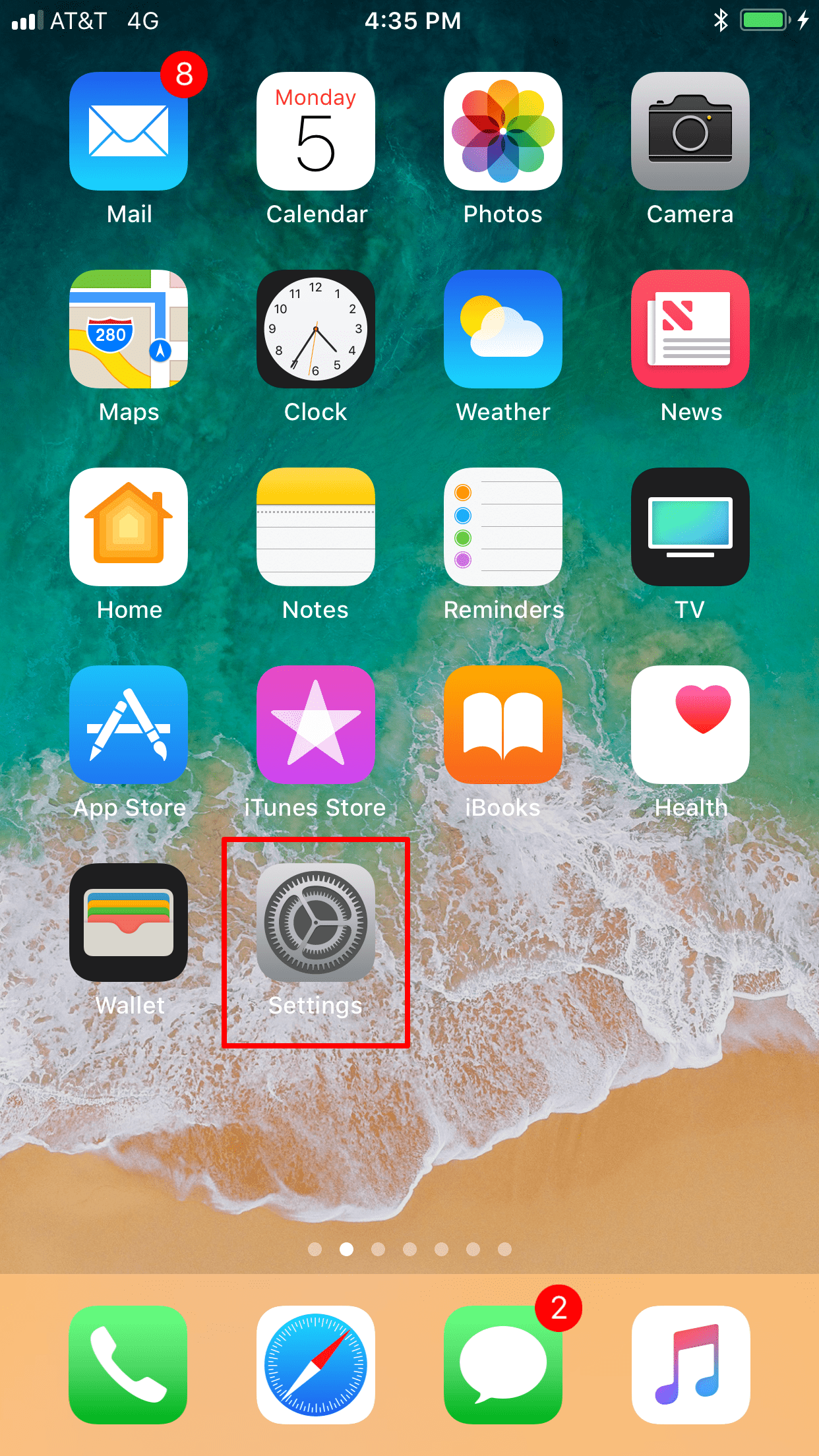 2.
iOS 10 and below - Choose "Mail"
iOS 11 - iOS 13 - Choose "Accounts & Password"
iOS 14+ - Choose "Mail"
(If you are unsure as to what version of iOS you have, go into "General" >> "About iPhone")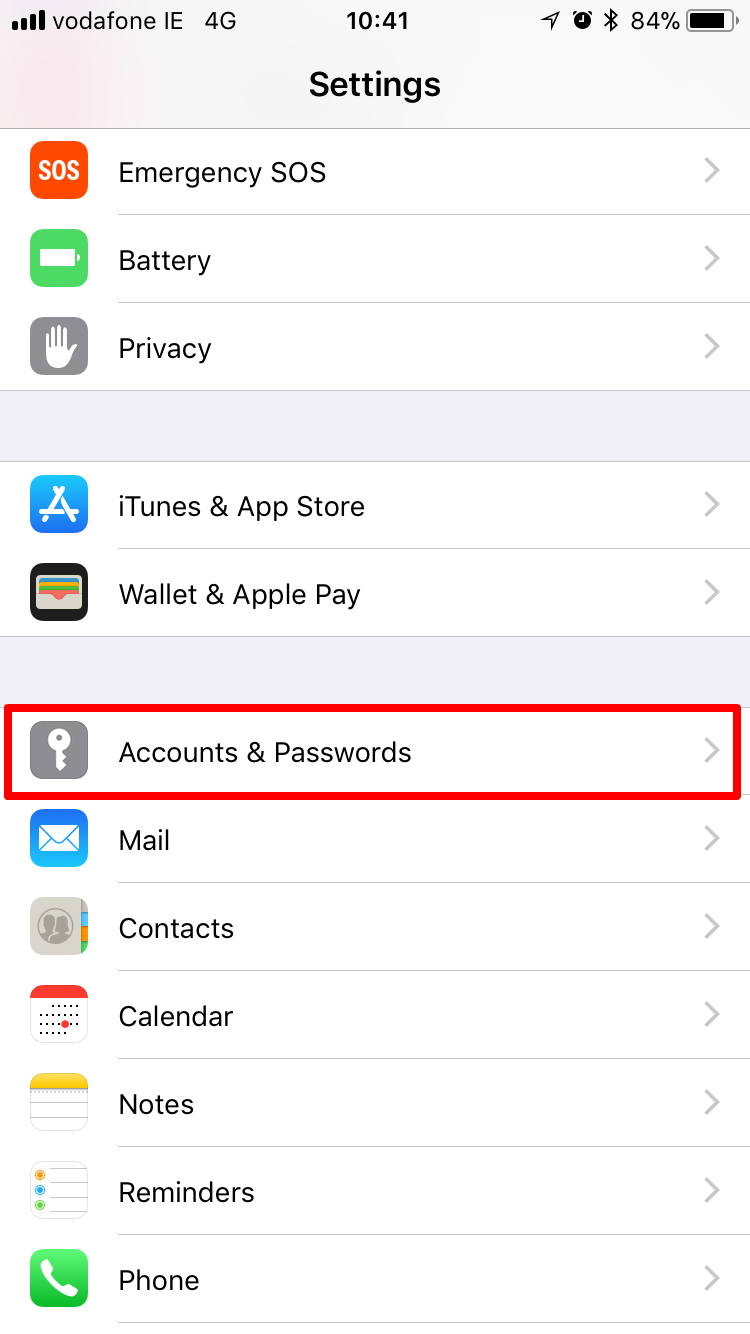 3. Tap the Add Account option. (On iOS 10 and above, choose Accounts -> Add Account )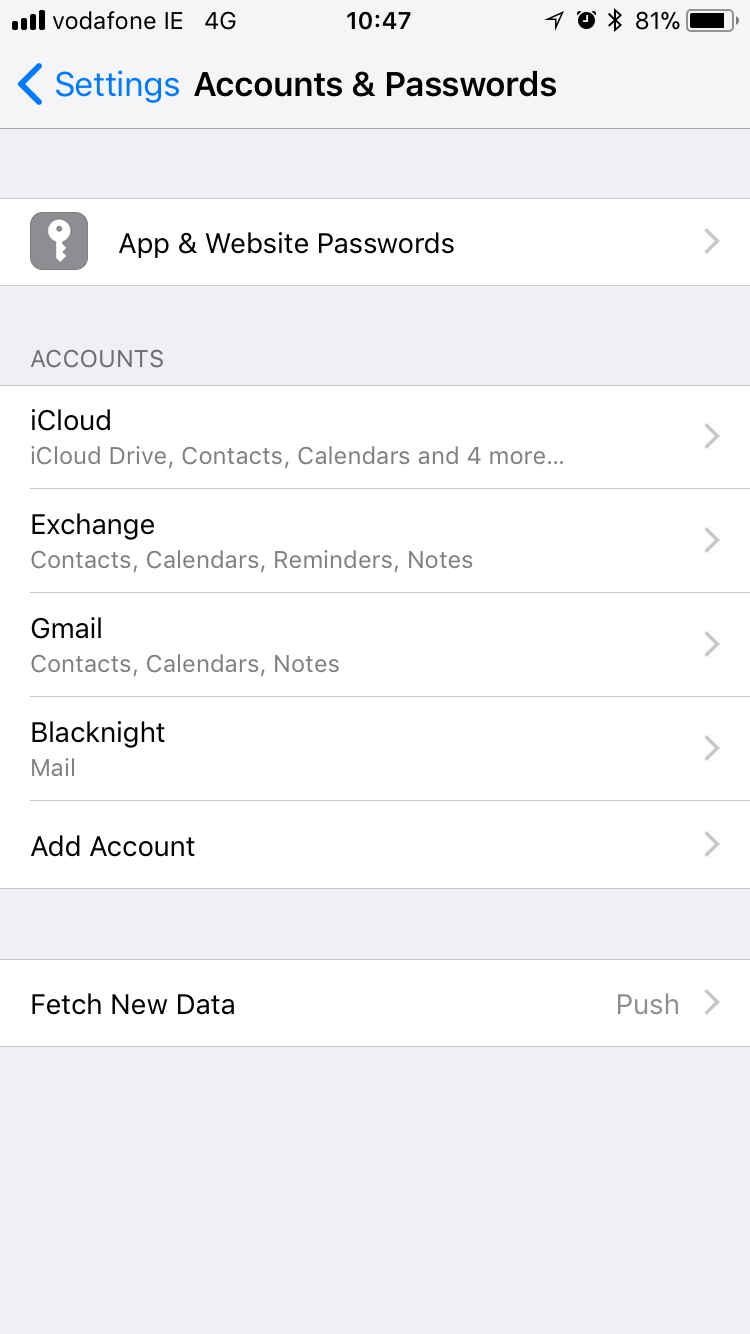 4. Tap Other.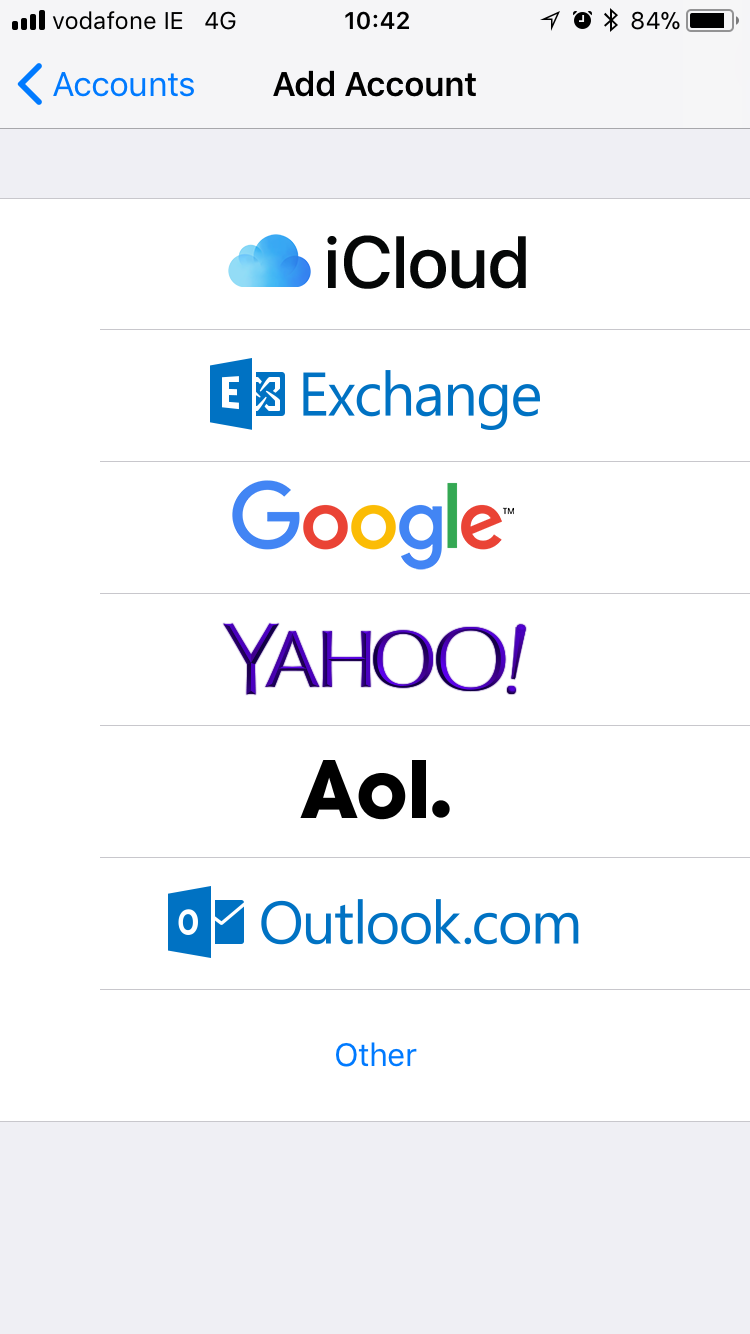 5. Tap Add Mail Account.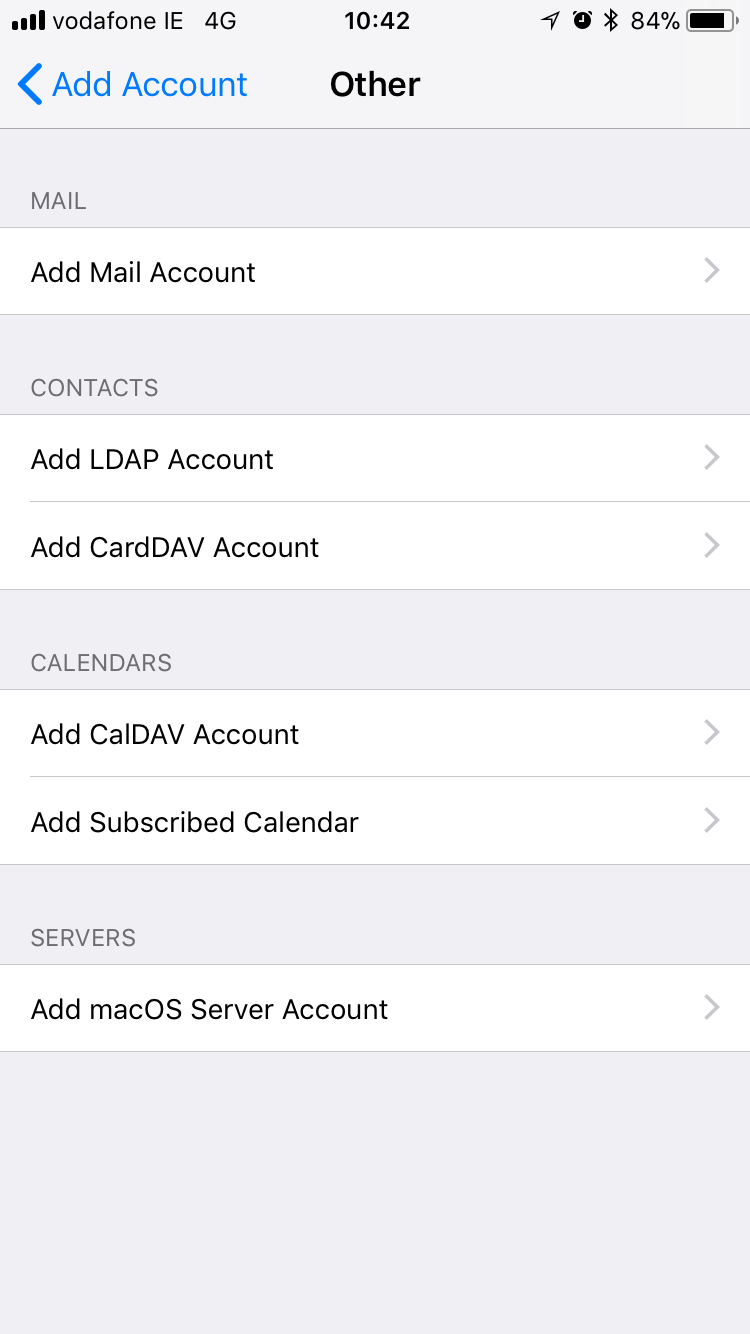 6. Enter the following settings and tap Next after you finish: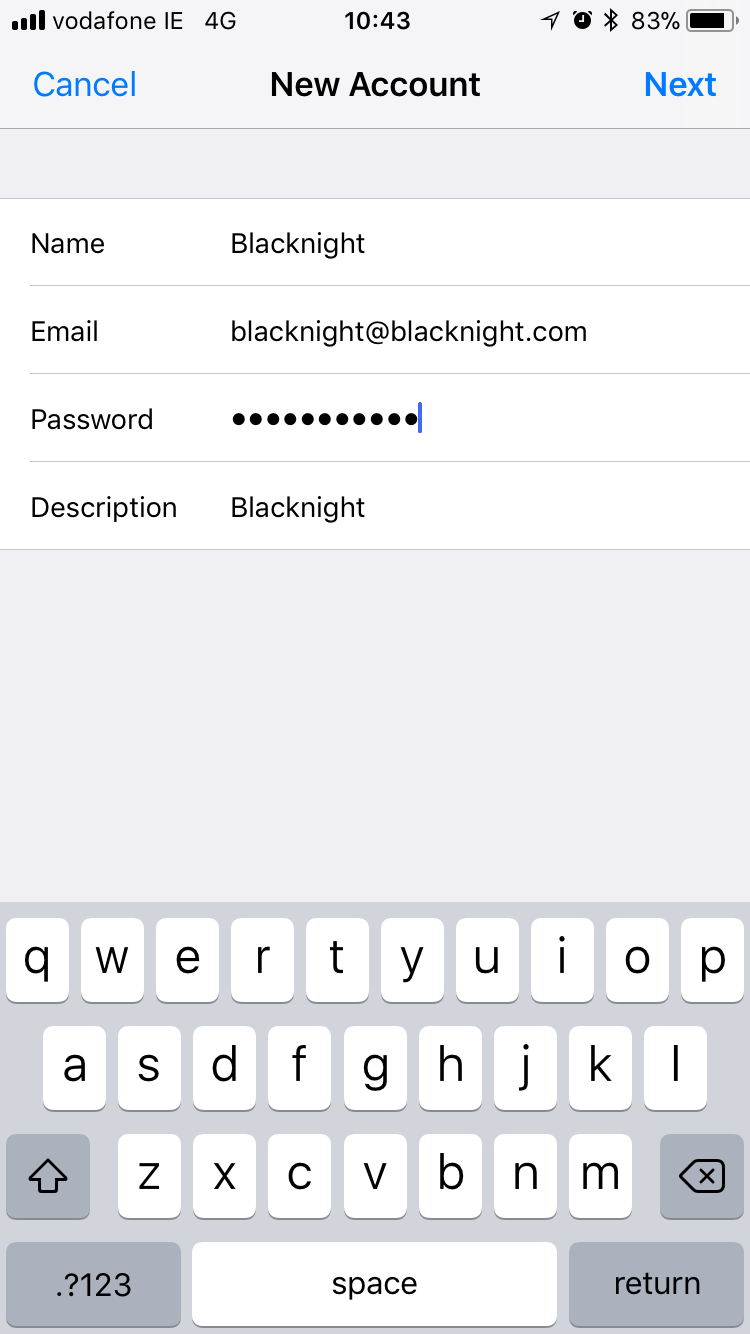 6a. Enter the information as shown replacing the blacknight@blacknight.com with your own email address and the Name with your own name eg. John Smith. Then tap Next to verify. This can take several minutes!
Name: Name displayed when you send email
Address: Full email address
Password: Your email account password
Description: Account description of your choice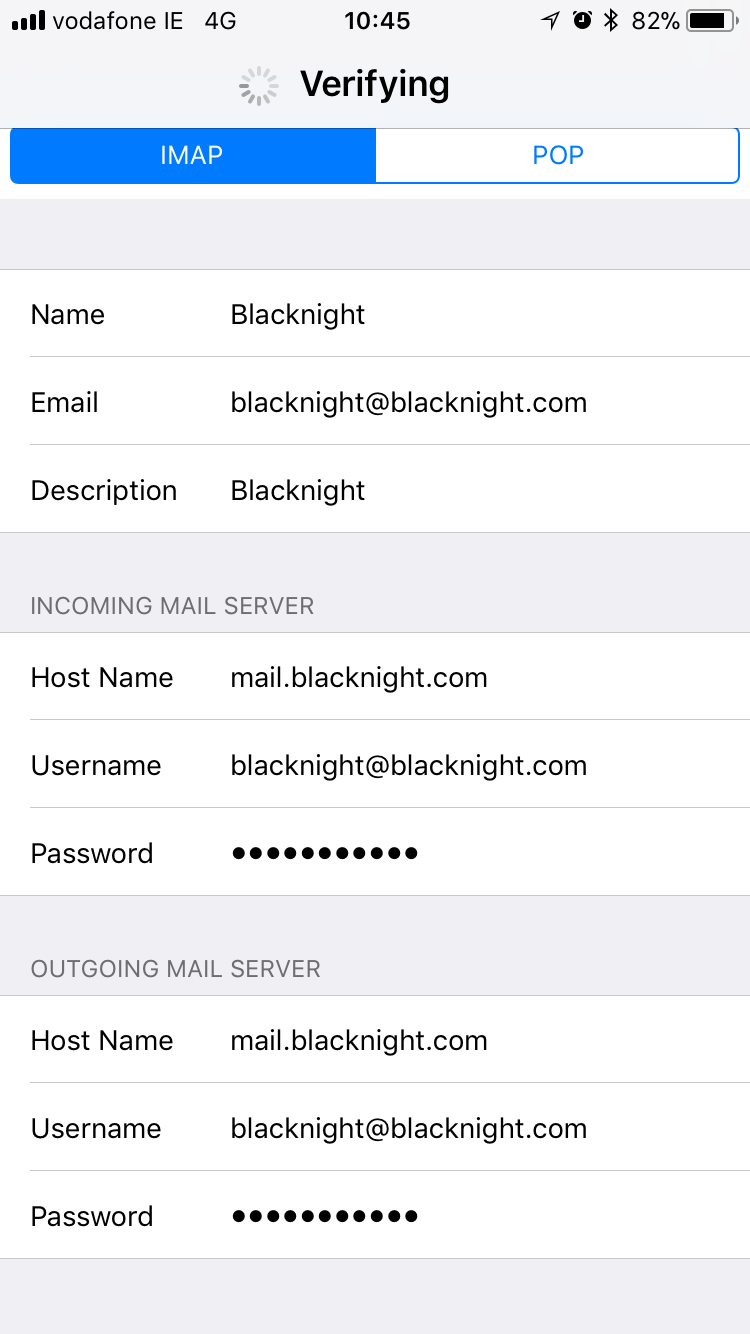 7. If the information is correct, you will see the following screen, tap Save and the email address is then set up.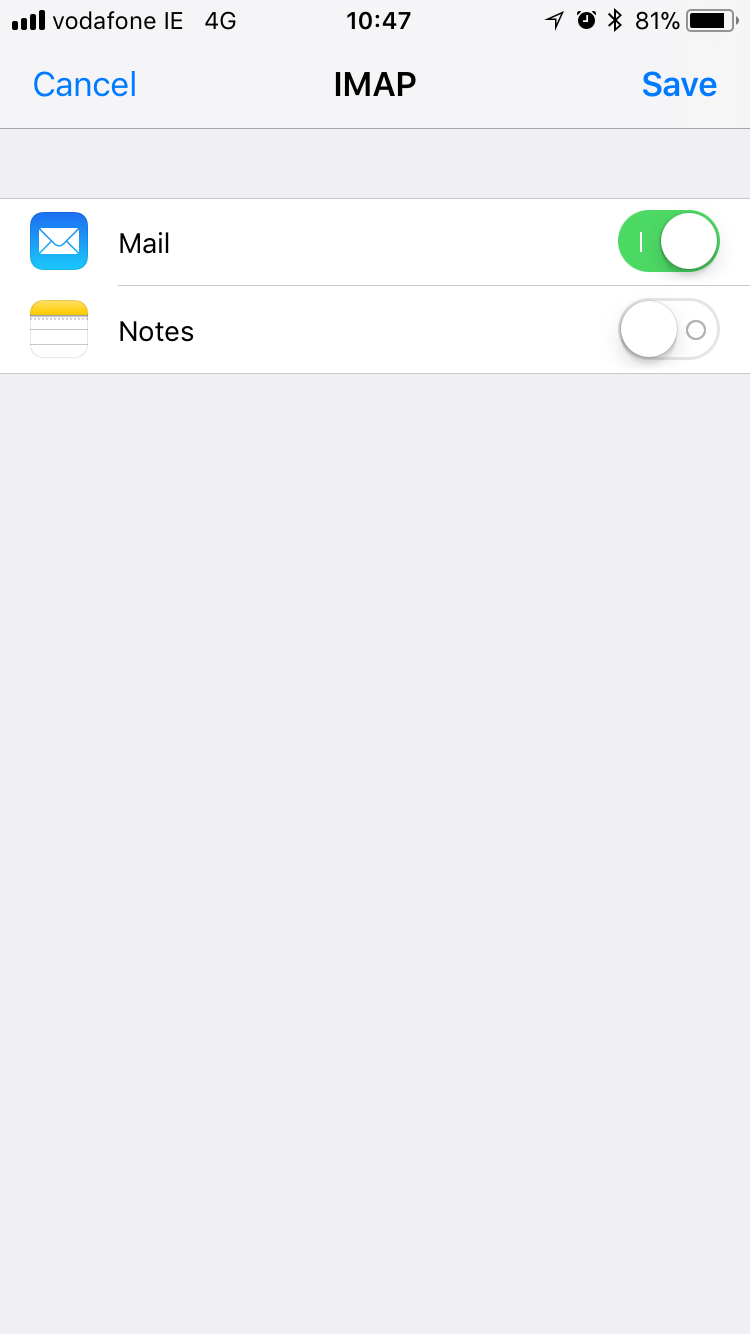 8. The email account configuration has been completed!
9. Launch the Mail app to view your emails.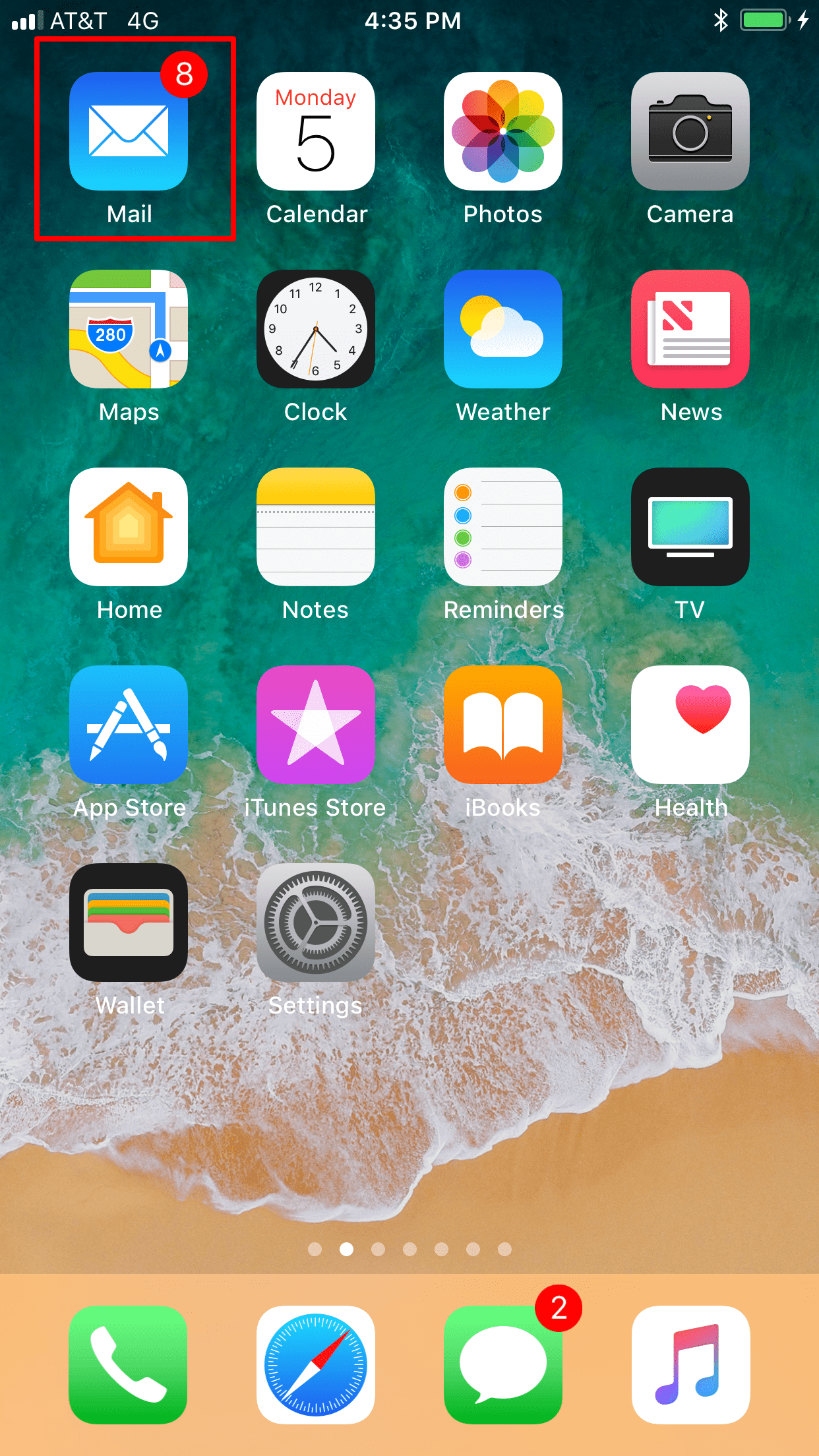 Useful related links -
- iPhone: IMAP - Sent Items and Trash Folders Configuration
https://help.blacknight.com/entries/26167881-iPhone-IMAP-Sent-Items-and-Trash-Folders-Configuration
- Should you have any issues with login ensure that your Email and Password are correct by testing those details at the following URL -
https://webmail.blacknight.com/
- If not, you would need to update the password by logging into your Blacknight Control Panel -
Goto EMAIL > Select the Display Name > Change Password