As part of our commitment to improving our products and services, we are in the process of upgrading our Hosted Exchange platform to the latest version of Exchange. The next step in this process is to move all existing Exchange mailboxes to the new platform.
Why?
There are numerous benefits to moving to a newer Exchange platform, including:
Improved security
Higher availability
Faster performance
Modern UI for OWA (Outlook Web App) users
How will my users be affected?
There will be a brief period for each user when their mailbox will be inaccessible. The time period estimated per user is no more than a couple of minutes. These are the error messages you're likely to see during that time:
Outlook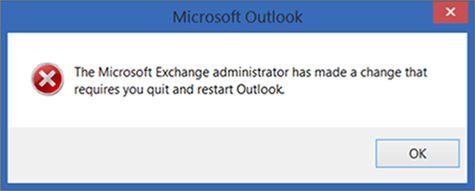 OWA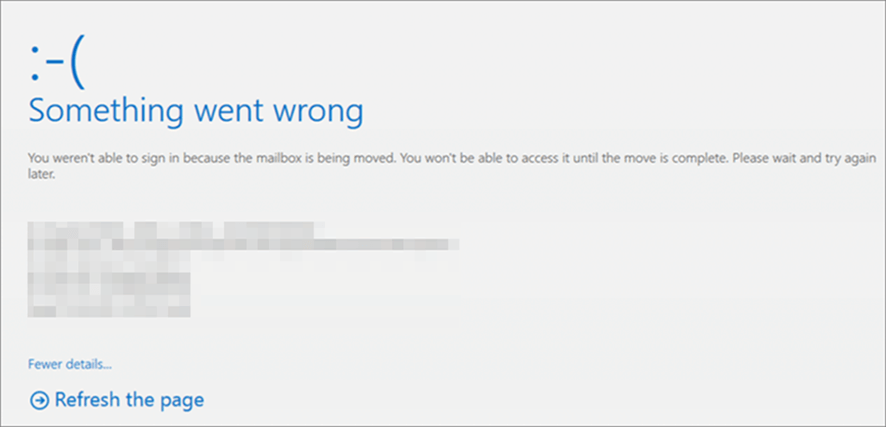 How will I know my mailbox has been moved?
The most notable change will be the UI difference when using OWA (https://exchange.blacknight.com). Even though some users in your organisation may be moved before others, users that have been moved will automatically be presented with the new interface when logged in to OWA. Other than that, users probably won't even notice!
Before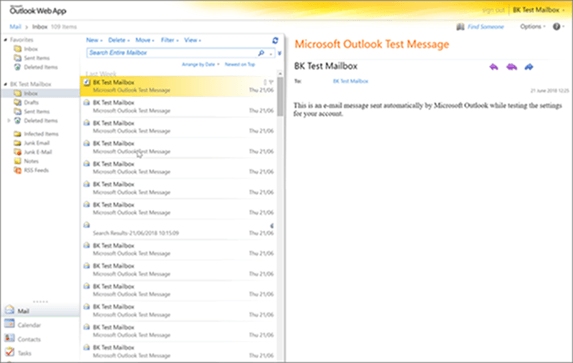 After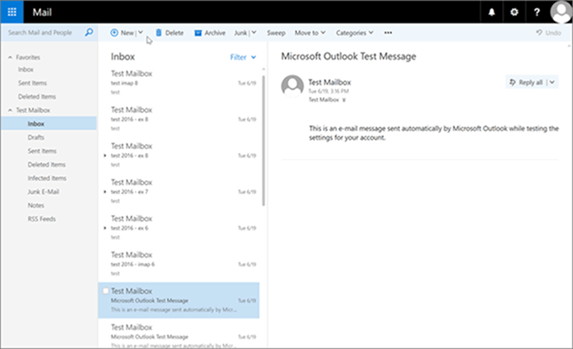 When will I be upgraded?
We will start upgrading Exchange subscriptions shortly, and we expect the upgrades to be ongoing for a few weeks.
When we schedule the upgrade of your subscription(s), it will affect your entire Exchange organisation. That means all of your users' mailbox moves will be scheduled at approximately the same time; the completion time will depend on mailbox size. Mailboxes will be available during the data copy procedure, but will be unavailable while the final switchover takes place.
Plan my upgrade
To plan your Hosted Exchange upgrade, please email help@blacknight.com with the below information:
1. Primary email domain
Note: The migration will include any additional domains on your account, this is used only to identify your Exchange organisation and assign it to a preferred time slot.
2. Confirm if you use Public Folders
3. Preferred time window
00:00 - 05:59 Irish Time (UTC +1)
06:00 - 11:59 Irish Time (UTC +1)
12:00 - 17:59 Irish Time (UTC +1)
18:00 - 23:59 Irish Time (UTC +1)
Reminder: Each user will only be impacted for a few minutes during the window specified, not for the entire duration of the window.