This article applies to email accounts hosted on our newer https://cp.blacknighthosting.com platform.
For how to create an email address on our legacy shared hosting plans on cp.blacknight.com please see here: https://help.blacknight.com/hc/en-us/articles/212518729-How-do-I-setup-Shared-Hosting-Email-on-iPhone
Tap Settings on your home screen: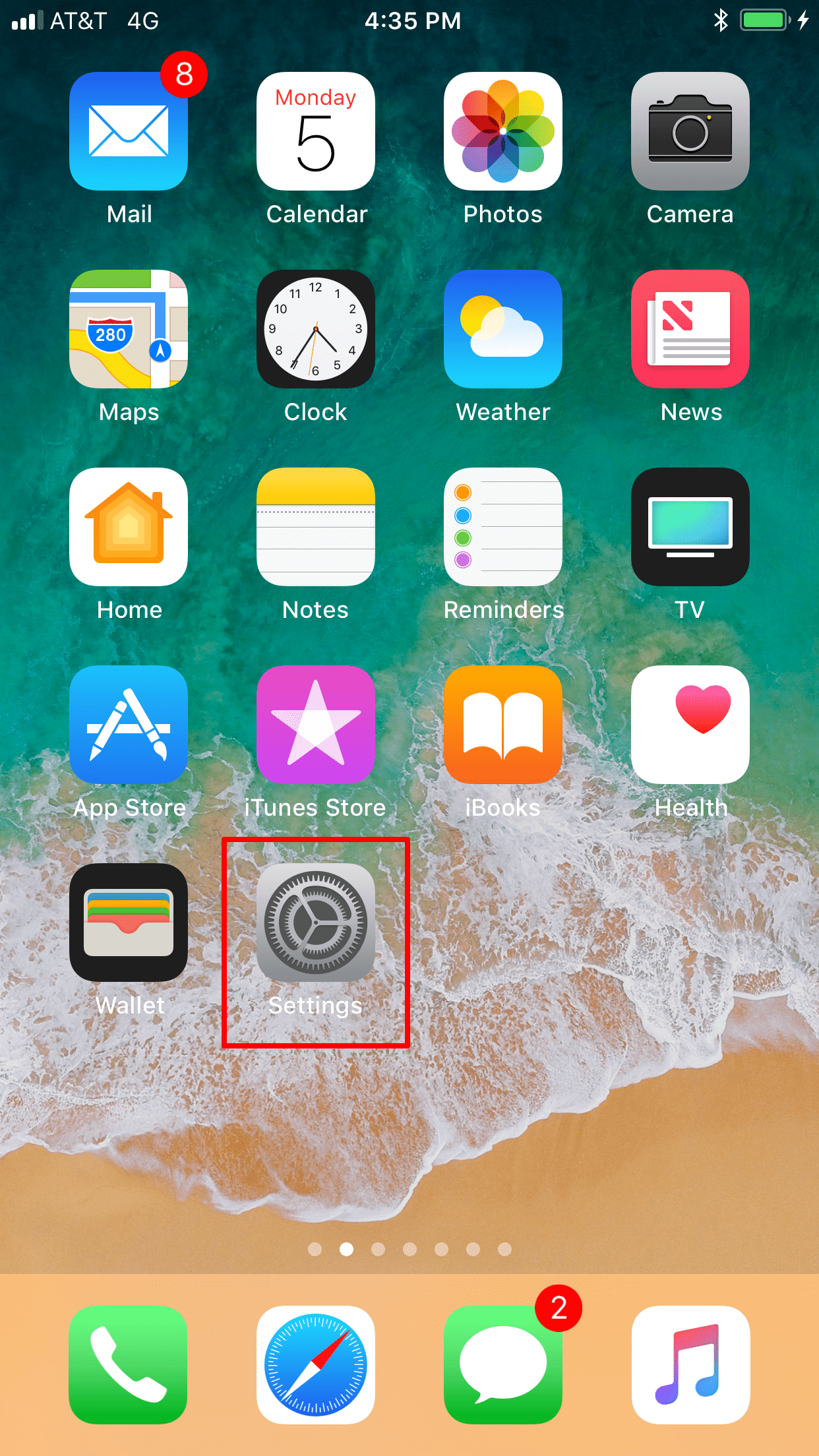 2.
iOS 10 and below - Choose "Mail"
iOS 11 - iOS 13 - Choose "Accounts & Password"
iOS 14 - Choose "Mail"
(If you are unsure as to what version of iOS you have, go into "General" >> "About iPhone")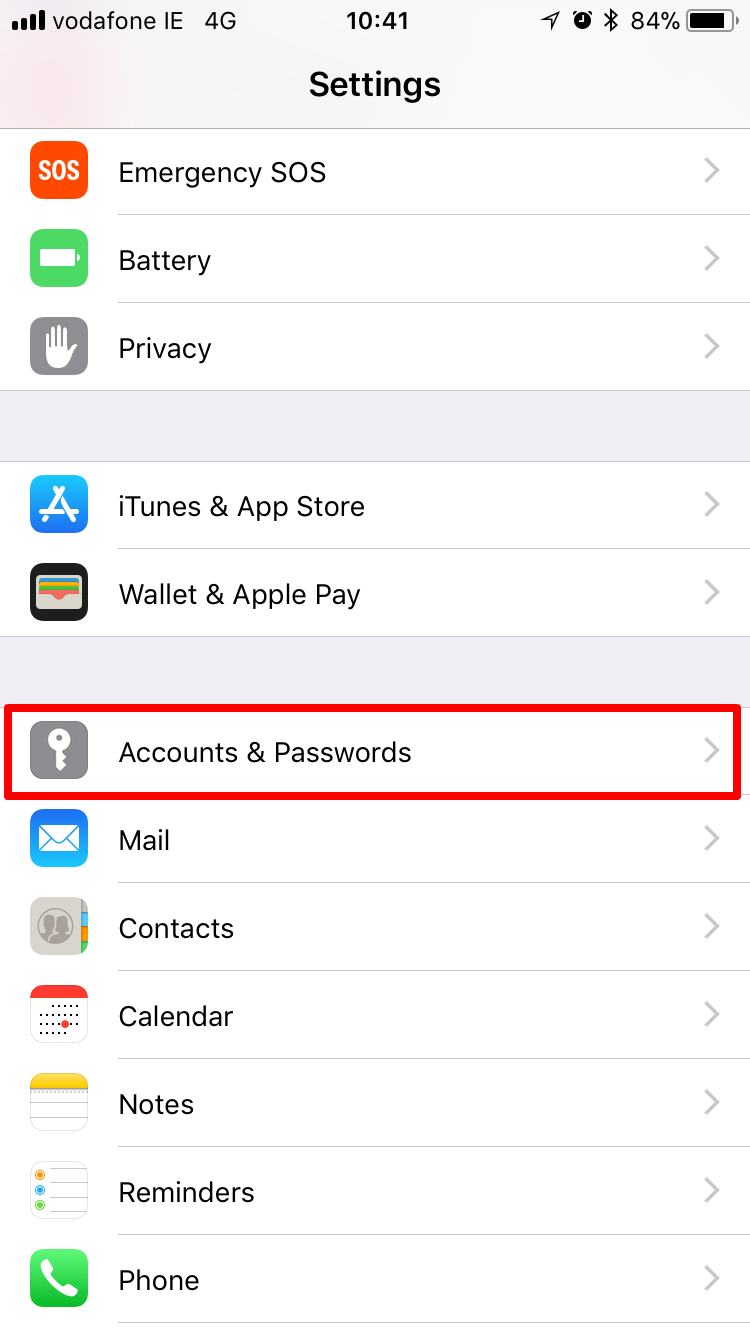 3. Tap the Add Account option. (On iOS 10, choose Accounts -> Add Account )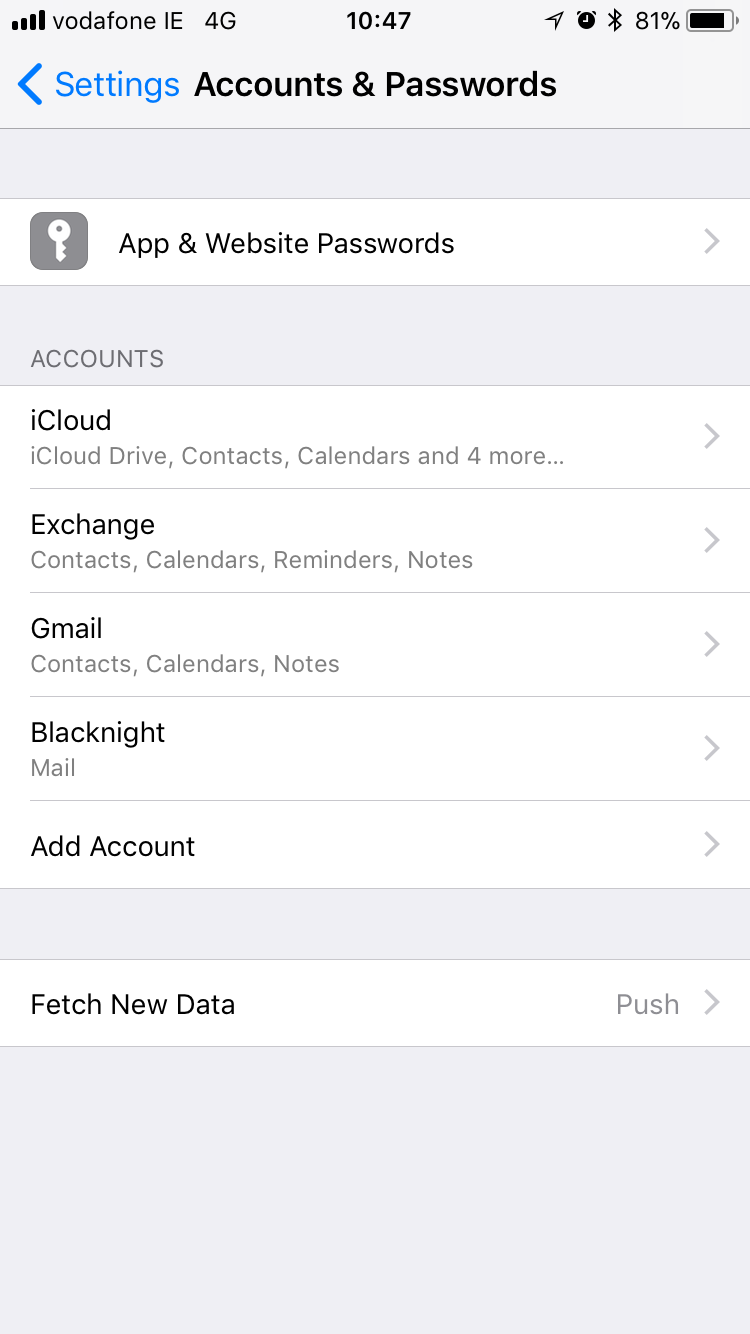 4. Tap Other.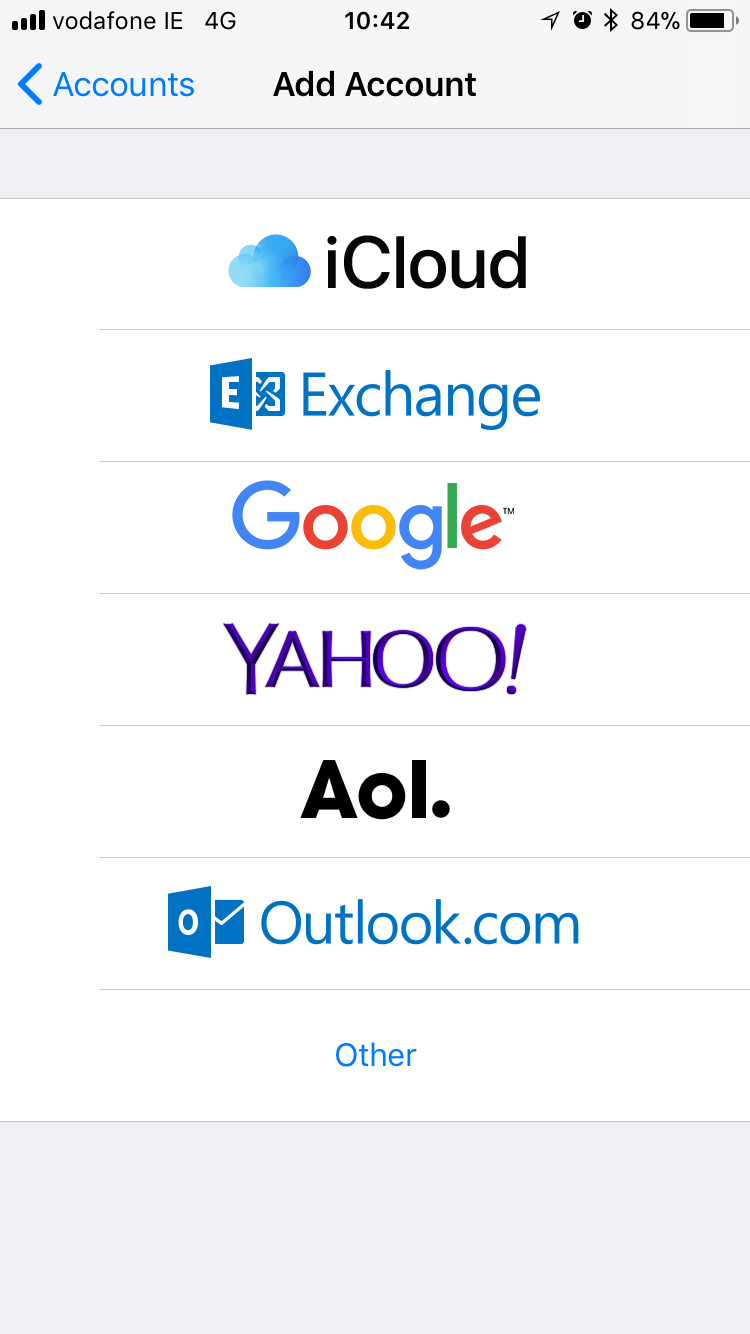 5. Tap Add Mail Account.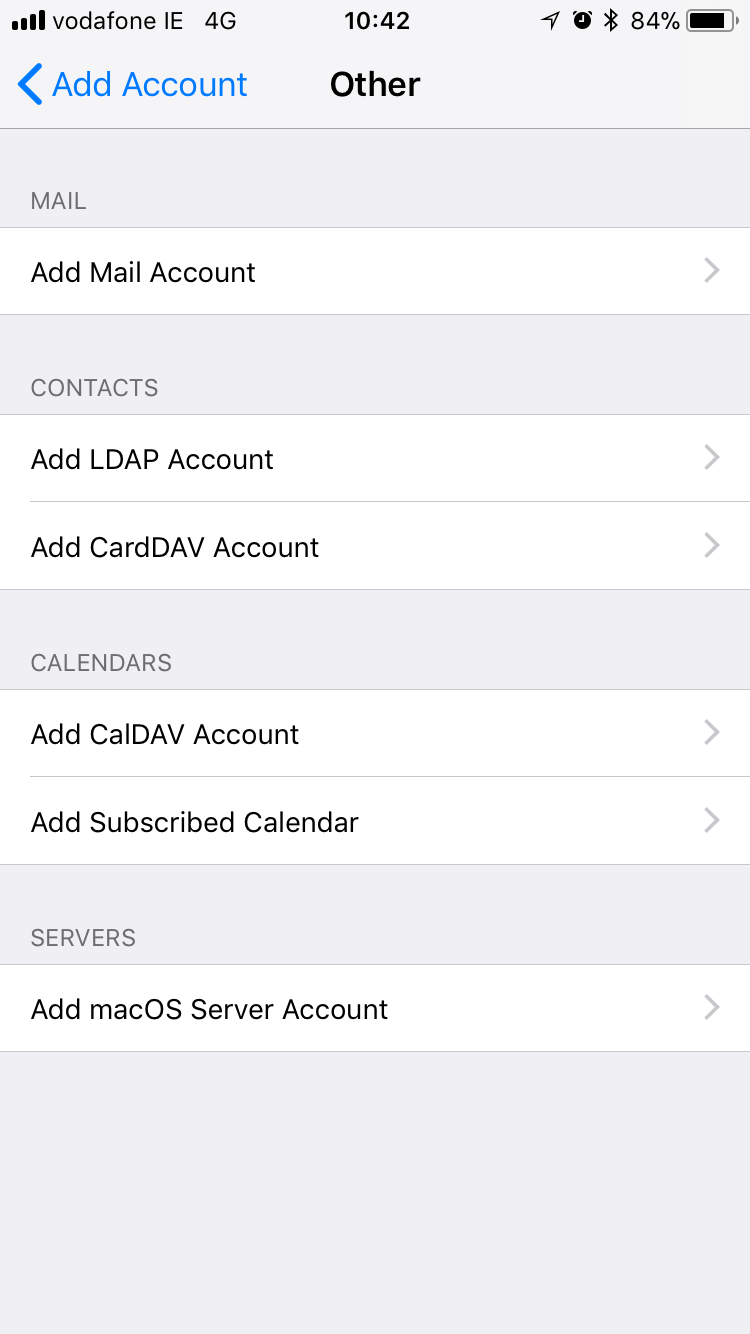 6. Enter the following settings over the Next two screens and tap Next after you finish:
Name: Name displayed when you send email
Address: Full email address
Password: Your email account password
Description: Account description of your choice
Incoming Mail Server: pop0101.titan.email or imap0101.titan.email
Outgoing Mail Server (SMTP): smtp0101.titan.email
7. If the information is correct, you will see the following screen, tap Save and the email address is then set up.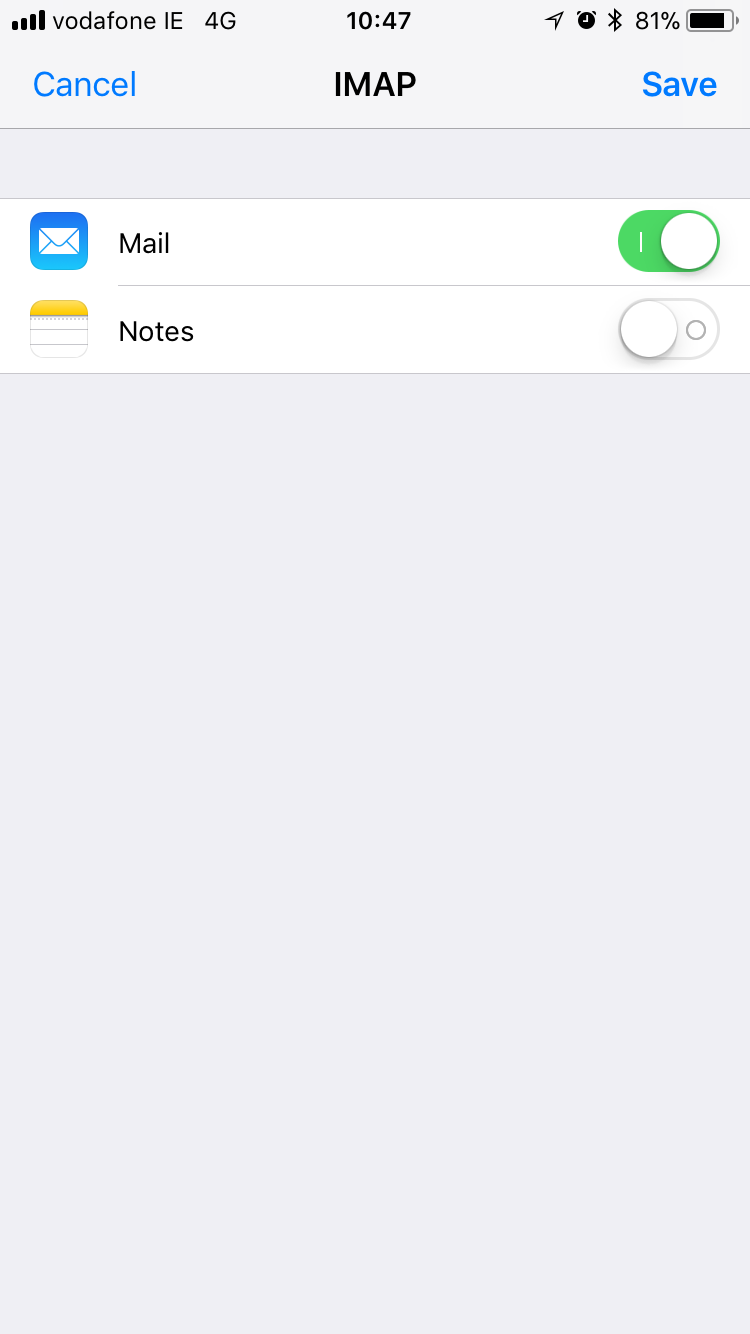 8. The email account configuration has been completed!
9. Launch the Mail app to view your emails.