This section is only relevant to you if your email address is one of the following: Ireland Online (@iol.ie), Esat Clear (@esatclear.ie), IOL Free (@iolfree.ie) or Oceanfree (@oceanfree.net).
Once the switch over to Blacknight of your account has completed you can access and send emails on the new platform.
Webmail can be accessed via https://webmail.email.hosting/
Login using your full email address and password.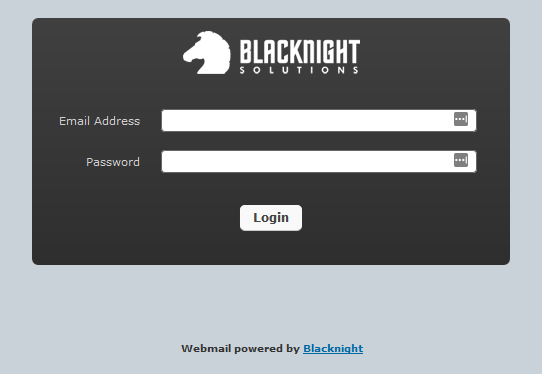 Server settings for configuring mail clients are available at Mail server settings for BT legacy email accounts.